Due to the Covid-19 pandemic, we have modified ways of working currently at Knee Specialists. We are open for face to face consultations as required and are available to see and advise new patient enquiries.
We continue to offer video consultations as an alternative to protect our patients and staff where necessary.
Access to some investigations and treatment remains restricted. Surgical procedures are now being scheduled and performed but some restrictions do remain in place.
For all enquiries please contact us via info@kneespecialists.co.uk or 0117 980 4037
All patients awaiting surgery will be contacted as soon as we are able to schedule it.
Contact
Knee Specialists run outpatient clinics at the BMI Bath Clinic, Spire Bristol Hospital and Nuffield Bristol Hospital.
Operative surgery is performed at the BMI Bath Clinic, Nuffield Bristol and the Spire Bristol Hospitals, both of which have specialised 'Ultra Clean Air' (UCA) theatres for orthopaedic procedures. They also provide intensive care cover if necessary.
Tel: 0117 980 4037
Fax: 0117 980 4021
Email: info@kneespecialists.co.uk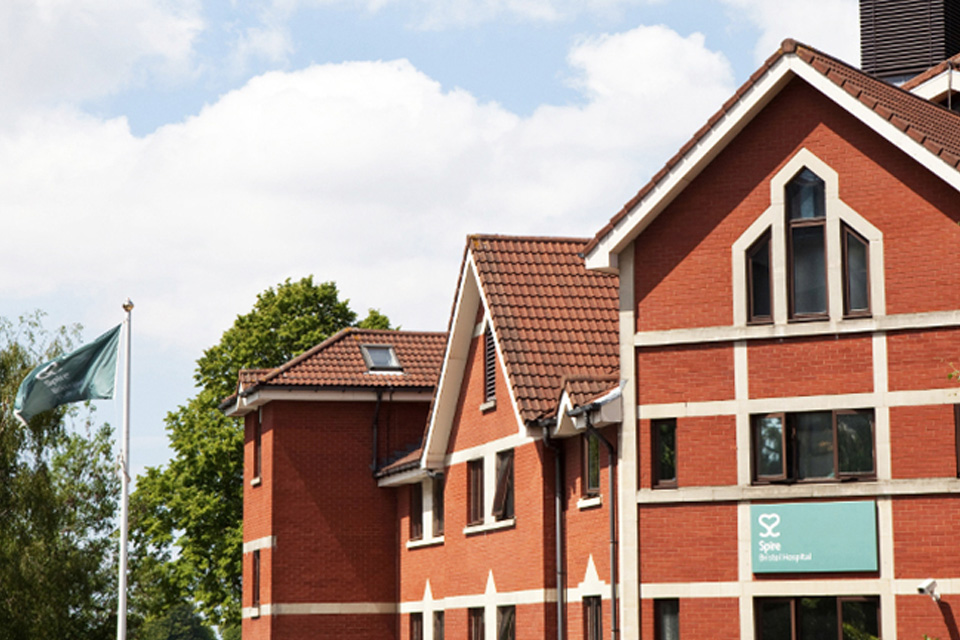 Spire Hospital Bristol
Redland Hill
Durdham Down
Bristol
BS6 6UT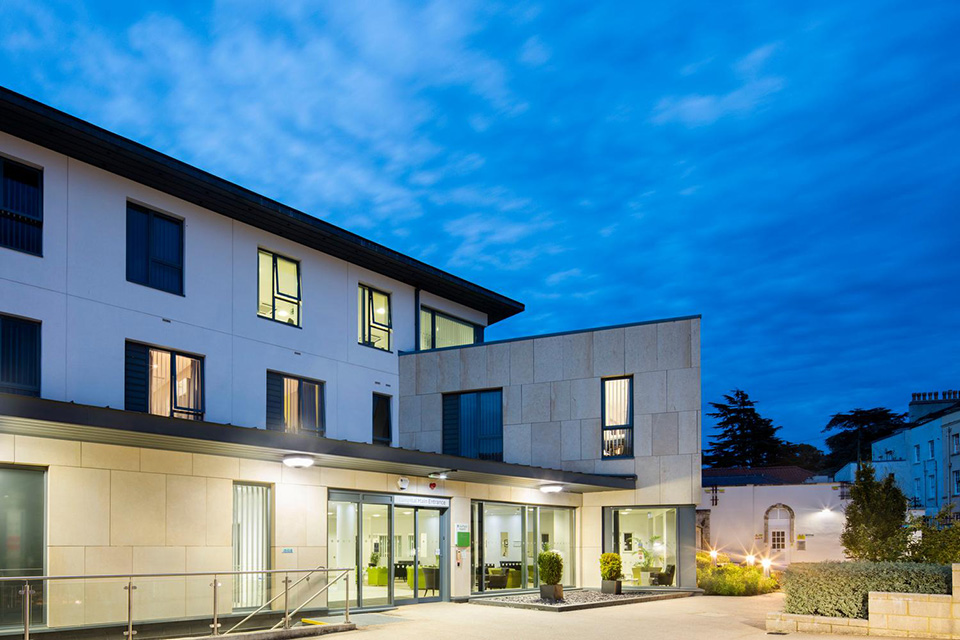 The Bristol Nuffield Hospital
The Chesterfield
3 Clifton Hill
Clifton
Bristol
BS8 1BN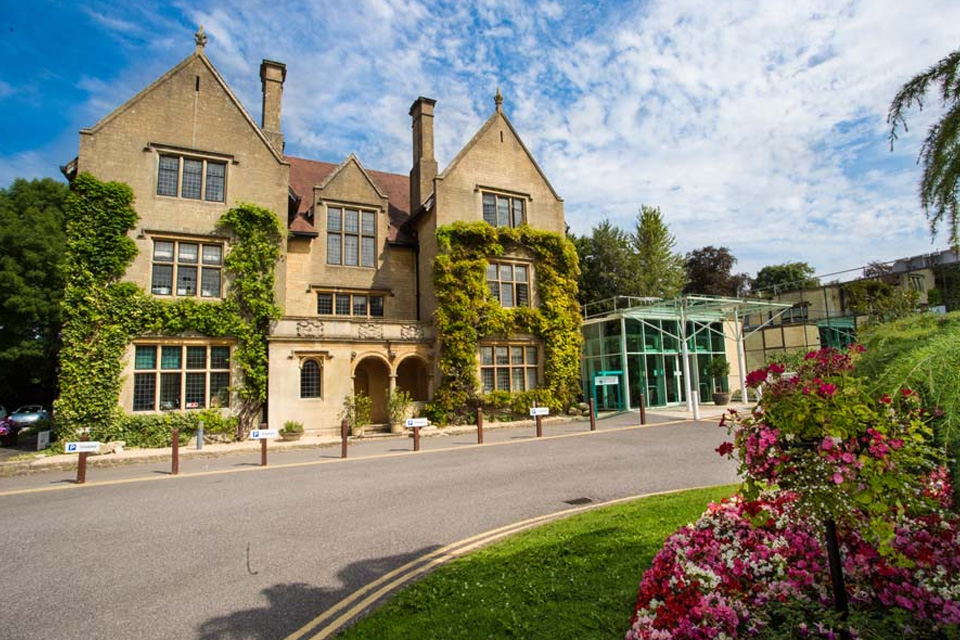 BMI Bath Clinic
Claverton Down Road
Combe Down
Bath
Bath & North East Somerset
BA2 7BR